MUSIC 4 LIFE SCHOLARSHIPS
We are all familiar with the devastation COVID has caused around the world—especially so in tourist-dependent locations like Phuket. 
Like many on our beautiful island we have been working on urgent initiatives to provide "Life Bags" that feed our most vulnerable communities.
But there's another need that requires feeding. It's not as obvious, but for many of our students it's just as life-saving. It's an outlet. It's therapy. It's an escape. It's a connection. And it's the first thing to go when families have to adjust their budgets during tough financial times.
Students need music lessons now more than ever before. We have done our best to provide as much free tuition as possible, but we have reached our capacity and now we need your help to continue.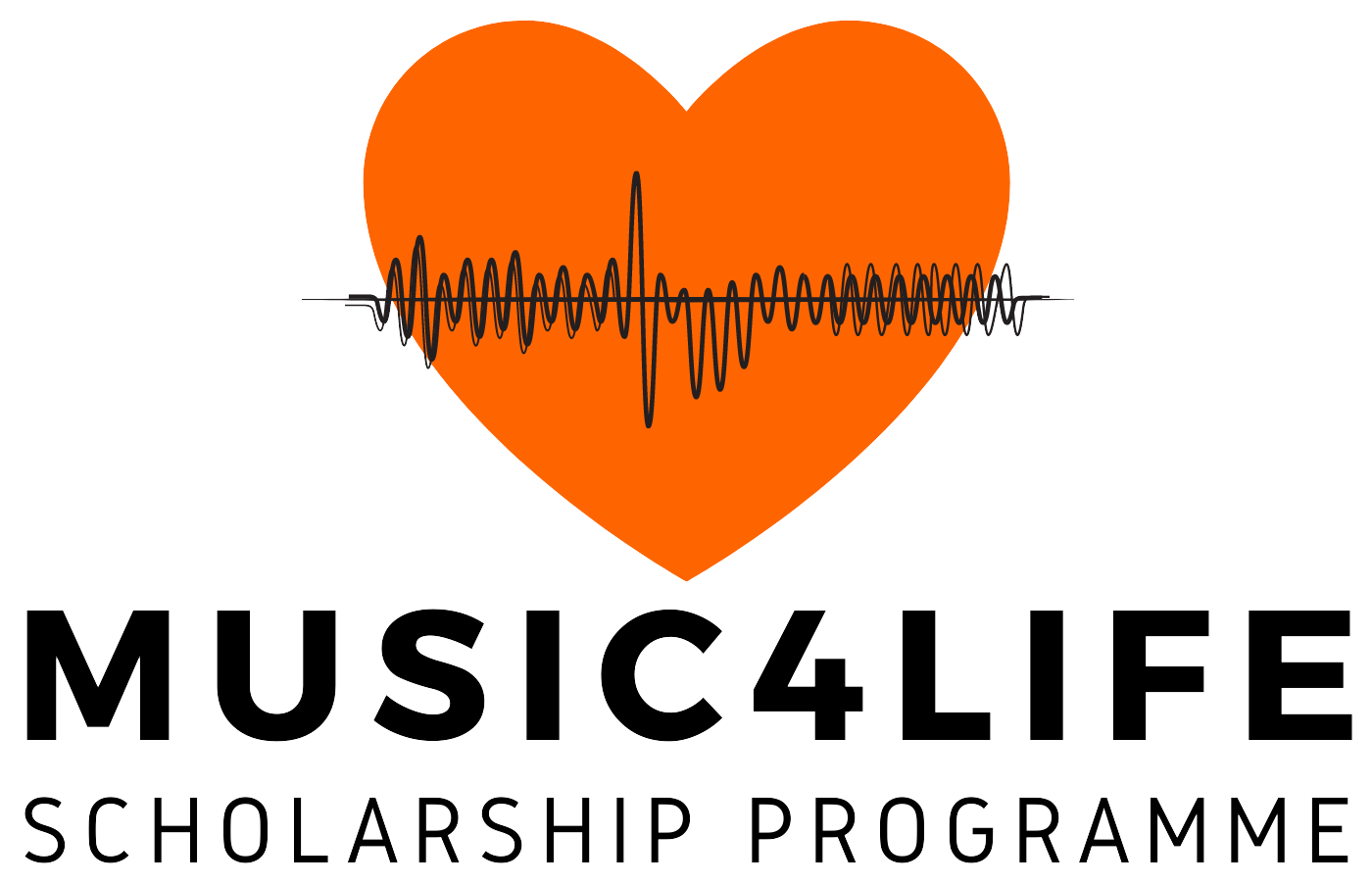 To answer this need, we have launched the PAPA Music4Life Music Scholarship Programme.
Each PAPA Music 4 Life Scholarship will provide a music student with a weekly private 30 minute or 45 minute music lesson for an entire academic year with one of our qualified music teachers.
The lessons include the RSL Rockschool Course Book and a PAPA Work Book.
Private tuition is available for students wishing to learn or continue learning Singing, Acoustic or Electric Guitar, Piano / Keys, Drums, Bass or Ukulele.
The PAPA Music 4 Life Scholarship Programme includes access to our recording studios for recordings, live performance opportunities and video opportunities.
Some of our current and former scholarship students:
Rutuja Bhoite – Guitar Scholarship
Leigha Francis (Elle) – Vocal Scholarship
Nina Hannam – Vocal Scholarship
Chanon Cserepy – Piano and Songwriting Scholarsip
Students wishing to apply for PAPA Music 4 Life Scholarships, please send requests to [email protected] for the documentation.
Benefactors that would like to contribute towards the PAPA Music 4 Life Scholarship Programme can donate to the account detailed below.
A 30 minute private lesson once a week for the whole academic year costs just USD900.00.
A 45 minute private music lesson once a week for the whole academic year costs just USD1,345.00. All study material is included.
Phuket Academy of Performing Arts Company Limited
Bangkok Bank
Address: 114/68-71 Moo5, Srisunthon, Thalang Phuket 83115
Savings Account Number:  766-7-00717-8
Branch Number:  2739
Swift: BKKBTHBK