All of our music teachers are experienced gigging musicians AND have music qualifications. For that reason they are our preferred type of teacher that is both capable and qualified to teach our students music lessons, and assist them in putting their skills to work in the real world.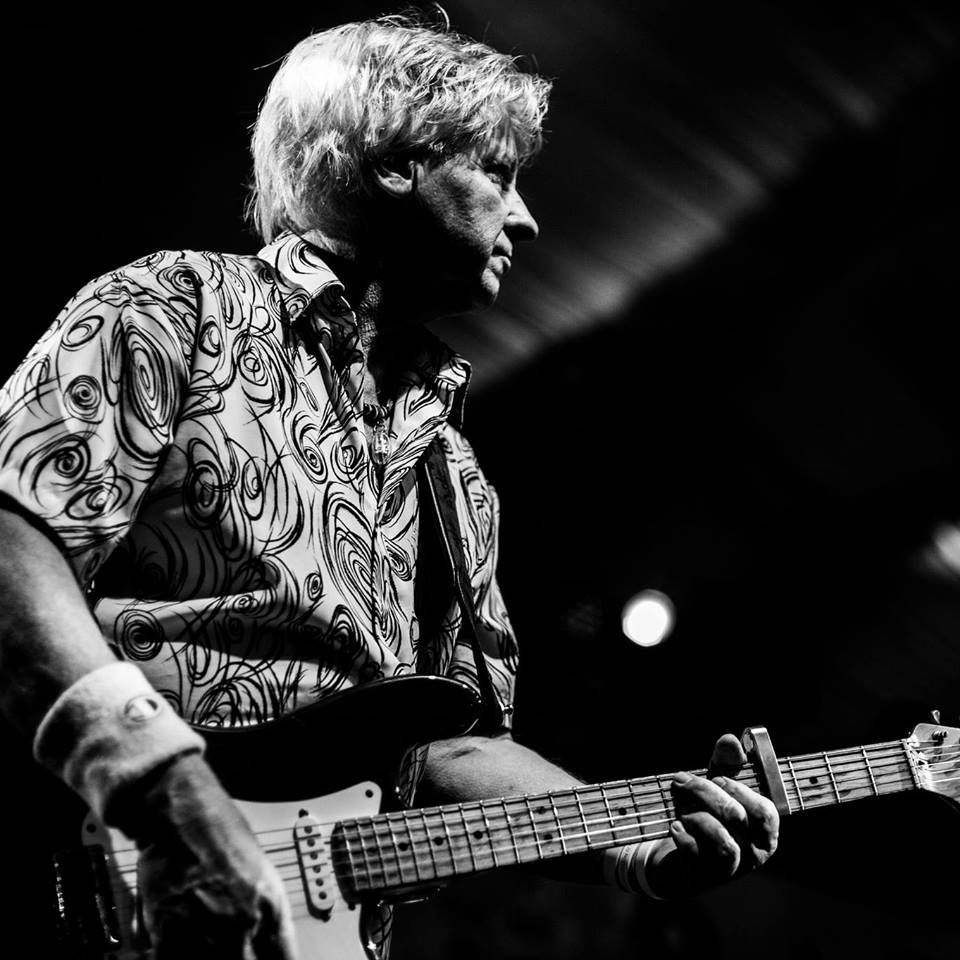 Colin Hill (Dip.T TTC, Australia)
Australian born, Colin is a performer and qualified school teacher with more than 40 years of experience. Colin has toured the world with his own original band, as well as tribute and events bands.
Colin now teaches private academic and music lessons and plays regular live shows with his band The Colin 'illy' Hill Band on the island of Phuket. Colin is a specialist Guitar and Bass teacher, and holds an Australian Diploma of Teaching.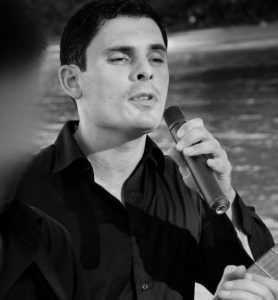 Pete McDowell (BA in Music, Honors, UK)
From the U.K Pete began his musical journey in his early teens inspired by the likes of British rock and pop music from the 60s – 90's and classic soul and blues. At Aged 14 he was mentored by opera singer Judith Coleman up until the age of 16 which assisted him in achieving an A* in his GCSE vocal exam, and winning the school's annual musician award for recognition of his musical achievements.
Pete then went on to gain a 2 year B – Tech National Diploma in popular music, qualifying him to study a 3 year BA degree in Music Composition and Professional Practice of which he graduated with honors in 2006. 
In late 2009 Pete arrived in Thailand and spent the first few years teaching English in hotels, government and private schools in Bangkok and Phuket. 
In 2012 Pete formed the highly successful soul/blues band "The Night Sessions" where he spent 5 years performing as the lead vocalist for special events in some of south East Asia's most prestigious 5 star hotels. 
In 2018 Pete joined us at PAPA to share his technical knowledge and industry experience with today's up and coming talent. Up to the present day Pete continues to progress his vocal knowledge to share the very best information with his students. He is also involved with various writing and performance projects, including his solo compositions and album collaborations with artists in England.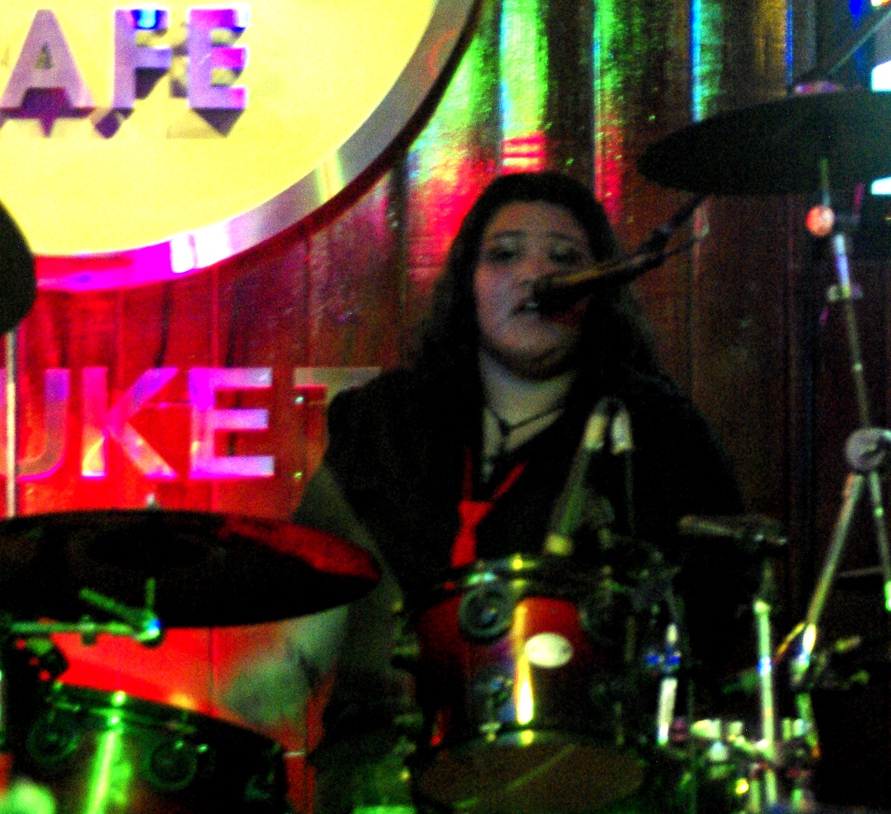 Rianne Davies (RSL UK Music Teachers Diploma)
Rianne is a talented young musician from Bangkok Thailand. She has completed multiple certificate courses in drumming through the Yamaha Music Foundation, Bangkok Drum Society and has a Music Teaching Diploma from RockSchool UK.
Rianne is the drummer and co-vocalist with her band Fake Smiles. With her previous band Legends of Siam, she achieved much success with them, winning Battle of the Young Bands twice. They opened for Thai legends Job2Do, Paradox, Modern Dog and Hugo, and have a music video licensed to Hard Rock Café internationally. In 2015 the band recorded and released their debut album. With her new band Fake Smiles, she has released an album and plays live. 
One of her passions is teaching, and Rianne teaches beginner vocals, guitar and piano as well as beginner, intermediate and advanced drums. She forms strong bonds with her students and is able to inspire them to have fun and enjoy their music education.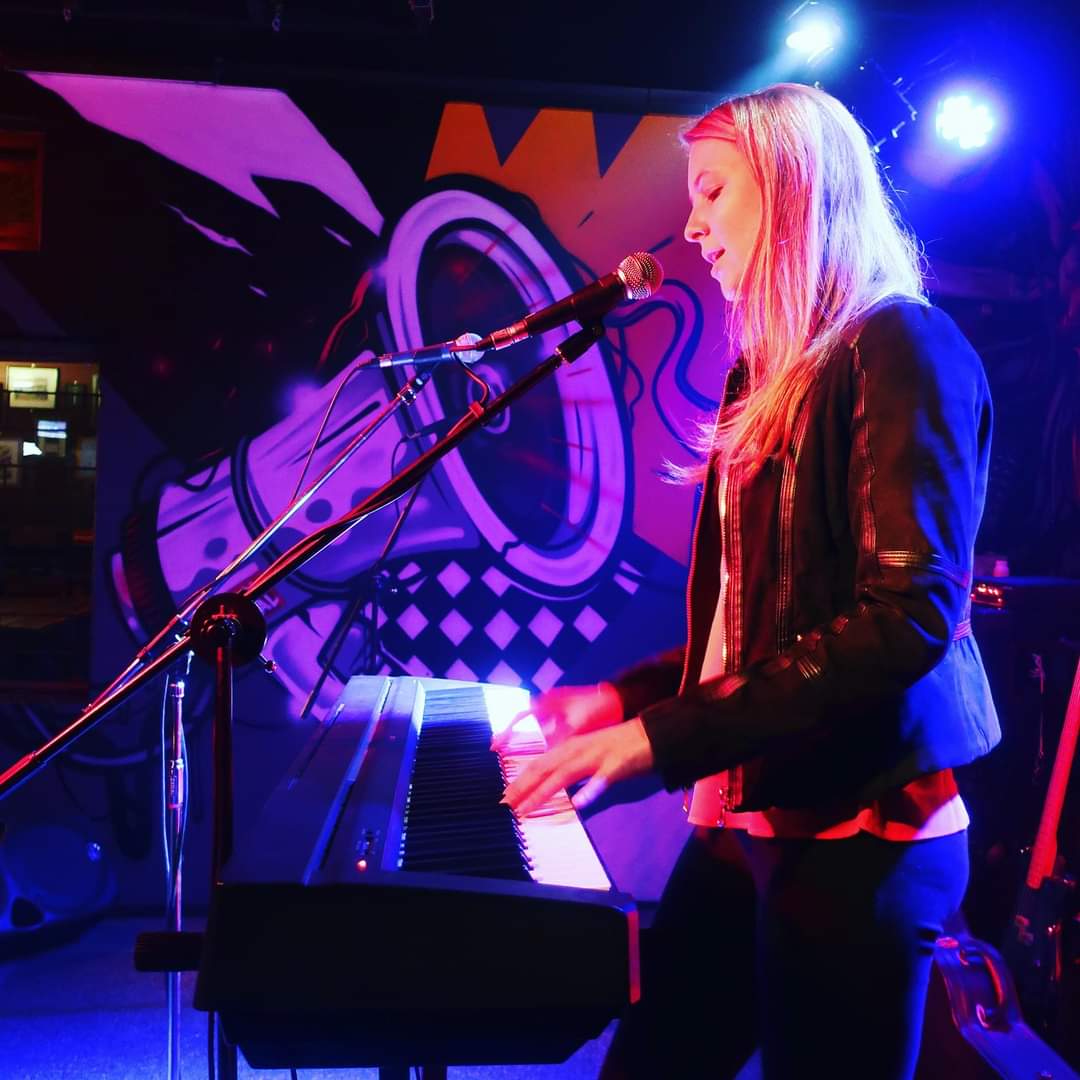 Chérie Horne (BMus, Western Classical Music, South Africa)
From South Africa, Chérie has joined PAPA as our specialist Piano and Musical Theatre teacher. She is qualified (BMus of Western Classical Music) in classical piano, music composition and music theory and music hository. Chérie is a talented singer and performer, and has years of experience gigging in South Africa. She has lived and worked in Phuket for a number of years, returning after a short visit back to South Africa.